NugPacker Jr.
Never smoke one of these again…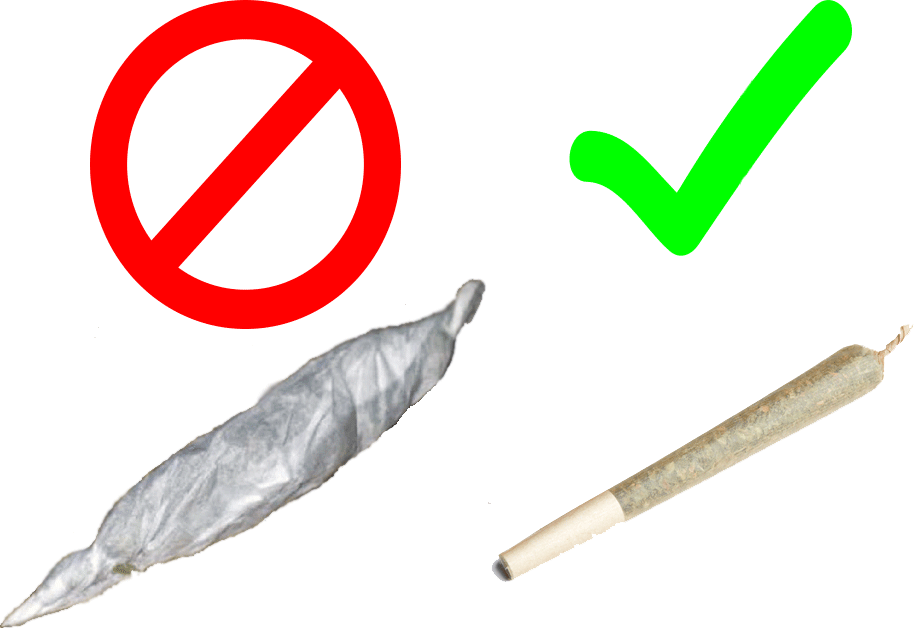 What is the NugPacker Jr?
This fantastic cannabis device was created with one idea in mind…
Cones Made Simple
If you have a problem rolling we have a solution for you.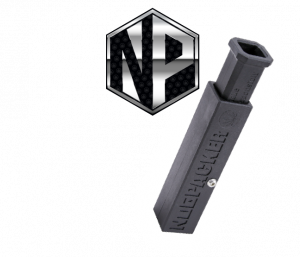 Never again will the shame of a sloppy joint, ruin your sesh. Whether it's for yourself or a room of your best buds; NugPacker Jr. makes rolling a breeze thanks to this high-quality and easy-to-use machine.
Still not convinced?
NugPacker Jr. provides a personalized joint rolling experience for anyone. NugPacker Jr. works with most pre-rolled cones sizes (up to 110mm in length).

 With fully customized density based on your wants. Never again will a joint be too dense or too loose, you have the power.
We're talking about the

perfect

joint –
over
and
over
again.
Don't take our word for it. Here's what people are saying on Instagram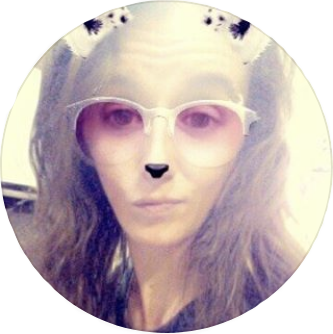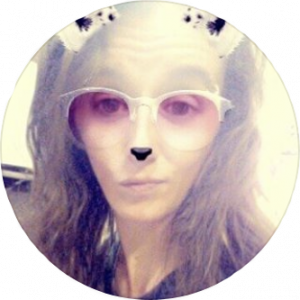 @wikid420grl "They work hella good too! Love mine!"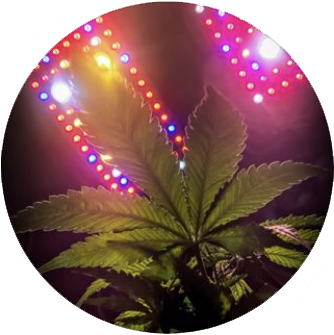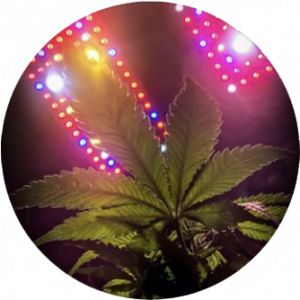 @nomadgrower "These are amazing! I don't smoke many joints but when I do, I use a Nugpacker!"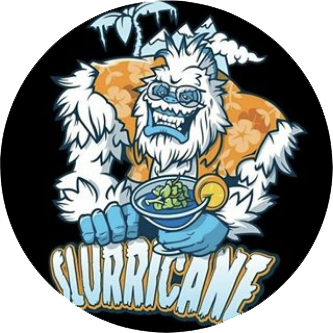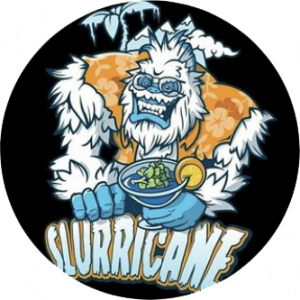 @artxiduke "I love my nugpacker!"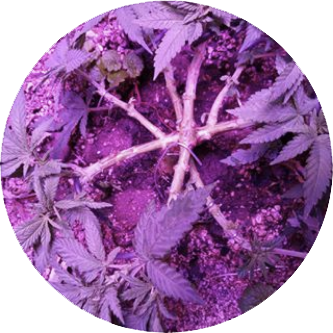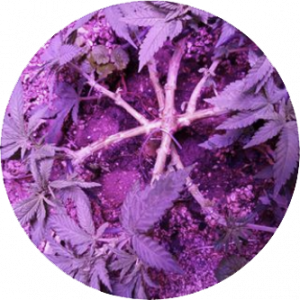 @grow_n_slowly "I so need one of these in my life"
See? People love the NugPacker Jr… And so will you.
DON'T WAIT. GET YOURS RIGHT NOW!