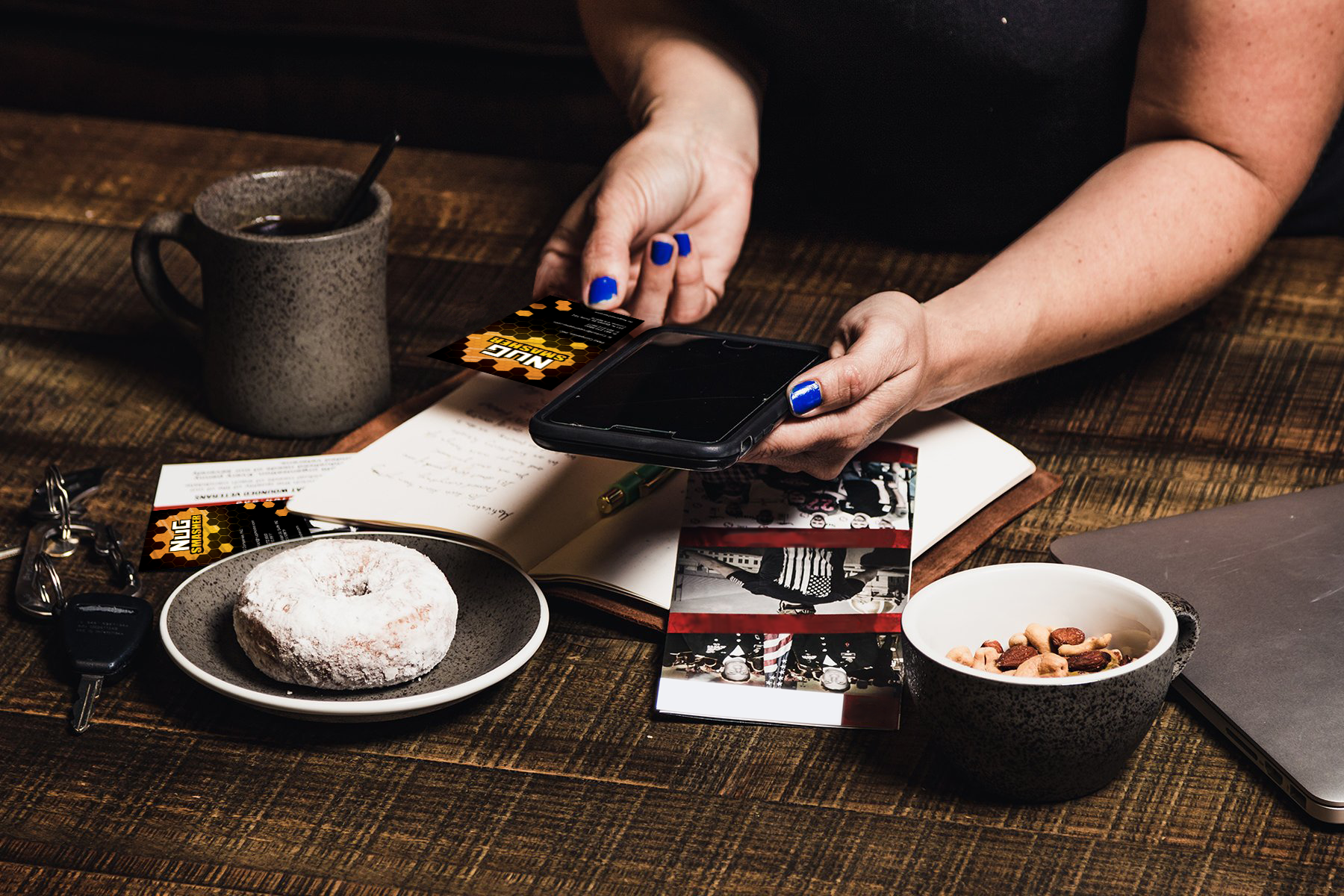 Reason for Inquiry
Please select the purpose for your inquiry.

Request A Demo
Request a demonstration with any of our NugSmasher® rosin presses or accessories.

Sales Inquiry
Reach out to our Sales team directly for immediate assistance with sales inquiries.

Customer Support
Get in touch with customer support for assistance with any questions comments or concerns.
our customer care department is ready to assist
7 DAYS A WEEK
6AM - 9pm (mst)
(928) 852.7489