These statements and information have not been evaluated by the FDA and are not intended to diagnose, treat, or cure any disease or ailment.
Chances are you've heard of cannabis concentrates at this point. If not, you've definitely heard your friends talk about "dabs." If not, you should definitely get out from that rock you've been under for the past decade. But let's talk about these dabs for a minute. Did you know, with sales on the rise, cannabis concentrates are destined to outshine flower in today's growing market?  The reason for this being simple. 
– Cannabis concentrates provide faster relief.
– Cannabis concentrates provide a better flavor.
– Cannabis concentrates provide a overall higher potency.
With these significant differences, it's high demand should come at no surprise. But it is important to know exactly what you are dabbing. And we can classify cannabis concentrates into two, very important categories.
Solvent-Based and Solventless.

Solvent-Based Versus Solventless – What Does This Mean?
So, what is a solvent? Answered simply, it's a substance that dissolves a solute resulting in a solution. But, what does this mean for cannabis?
Solvent – Butane(BHO), Propane(PHO), Carbon Dioxide(CO2), etc.
+
Solute – Cannabis
=
Solution – Cannabis Concentrates
Pretty simple, right? But there is another solution to extracting cannabis concentrates, that requires no solvent whatsoever. Those concentrates can be classified as "solventless." 
And there are major differences between the two processes.
The Difference Between Solvent-Based and Solventless
The easy answer to the difference between solvent-based and solventless concentrates is simple – one requires the use of a solvent during extraction while the other does not.
While this may seem like a minor difference, it changes everything from the process to the final product. 
What solvents are being used to extract those delicious concentrates, you ask?  Butane(BHO), Propane(PHO), Carbon Dioxide(CO2) and Rick Simpson Oil(RSO) to name a few. These are, by no means, healthy compounds to be inhaling and or ingesting, which is  why the solvent-based method includes a necessary purging process to remove solvents. 
The solvent-free method requires no solvent or purging process. To extract a cannabis concentrate known as rosin, it requires nothing more than heat and pressure.
Let's take a look at this chart that categorizes the different kinds of cannabis concentrates.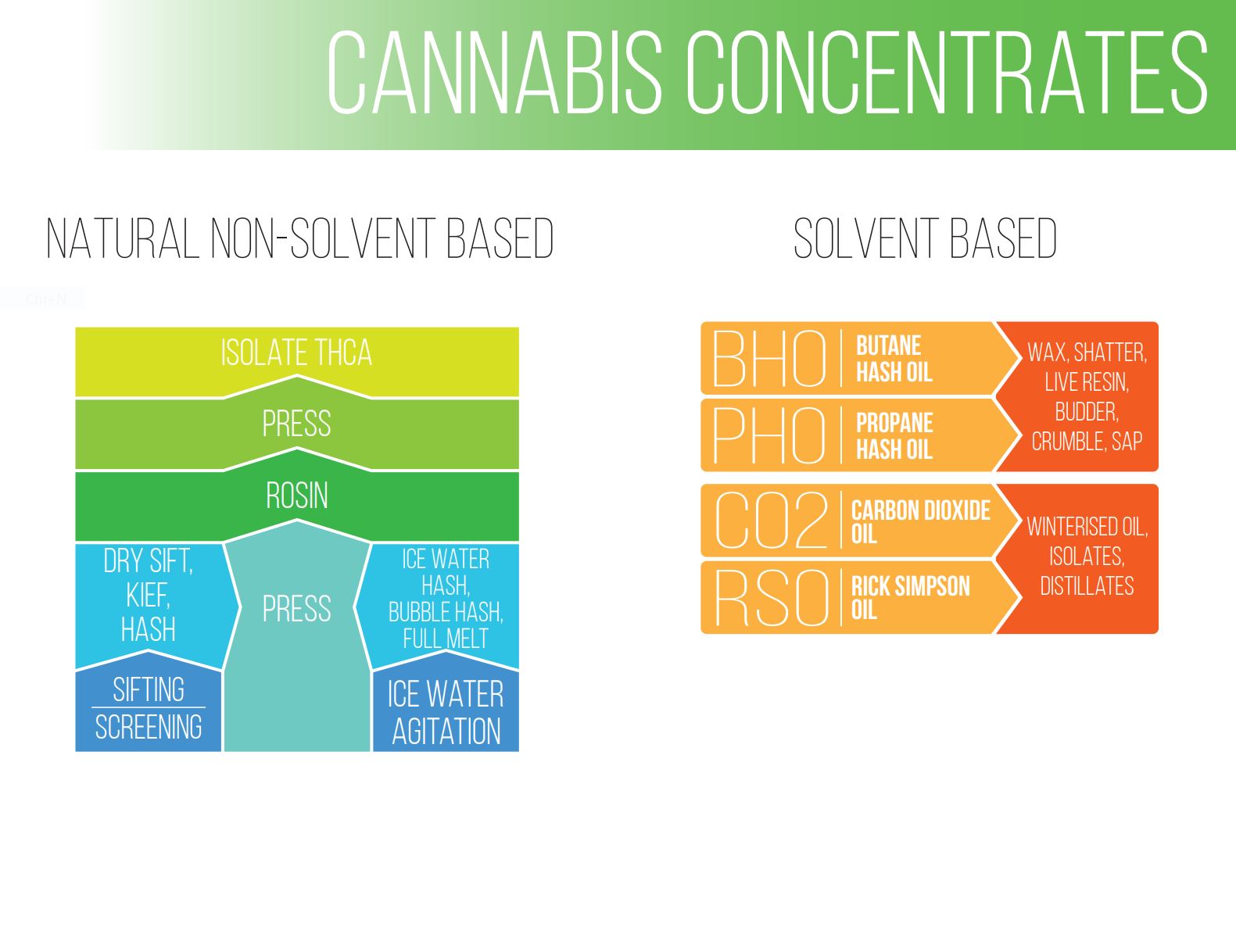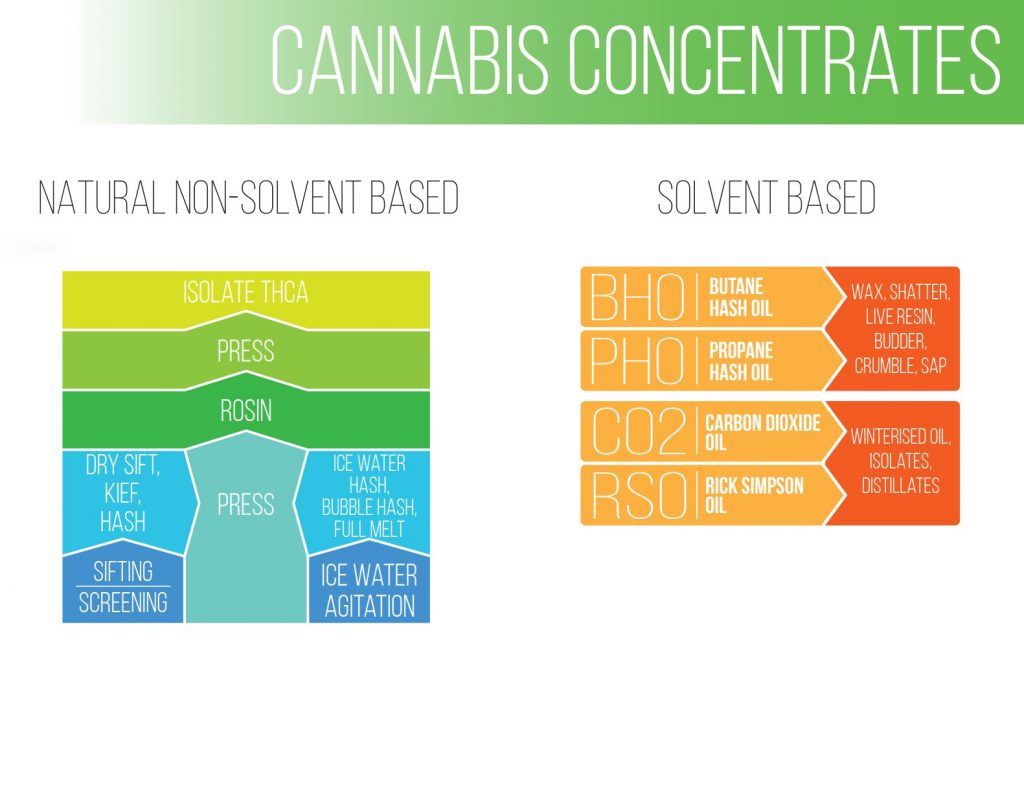 As you can see, cannabis concentrates come in many forms.
No two dabs are the same.
It is important to remember that the difference in end result will include:
– Flavor
– Potency
– Form
 Let's take a more, in-depth look at the difference between cannabis concentrates regarding the safety, toxicity and ease .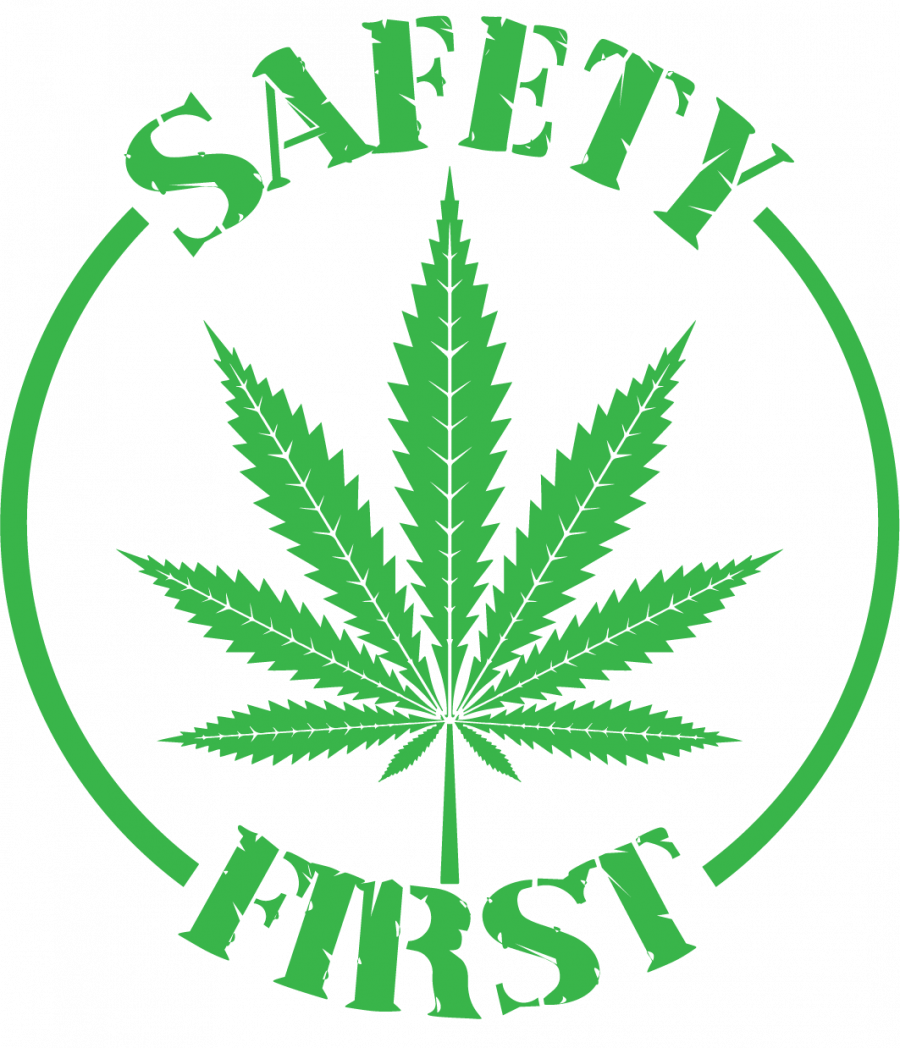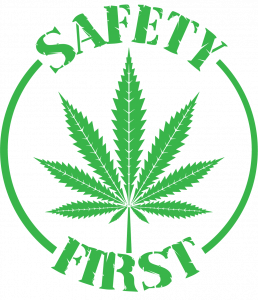 Which Concentrates Are Safer?
First things first – Safety. 
Solvent-Based
Within the past year alone, every Southern California county has reported at least one BHO in-home lab explosion. These accidents can force houses off their foundation, leave victims with life-impairing injuries, or end fatally. While there are people who have been practicing this method, accident-free for years, the unfortunate truth remains that the potential dangers of solvent-based methods lie both in the process as well as the end product.
Solventless
In comparison, making rosin is a safe and worry-free process that can be done in the comfort of your own home. Not to mention, no risk of explosions. Amazing products called heat presses, have been developed to allow anyone to create their own solvent-free cannabis concentrates risk-free. Here, at NugSmasher®, we create products that meet these criteria:
– Portable (NugSmasher® Mini – Made To Travel)
– Affordable (Incredibly Low Prices With Ability To Upgrade At 80% Cash Back Value)
– Durable (Lifetime Warranty)
When not carefully crafted, homemade presses can result in bent frames, or leaking hydraulics so it is highly recommended to invest in quality machines.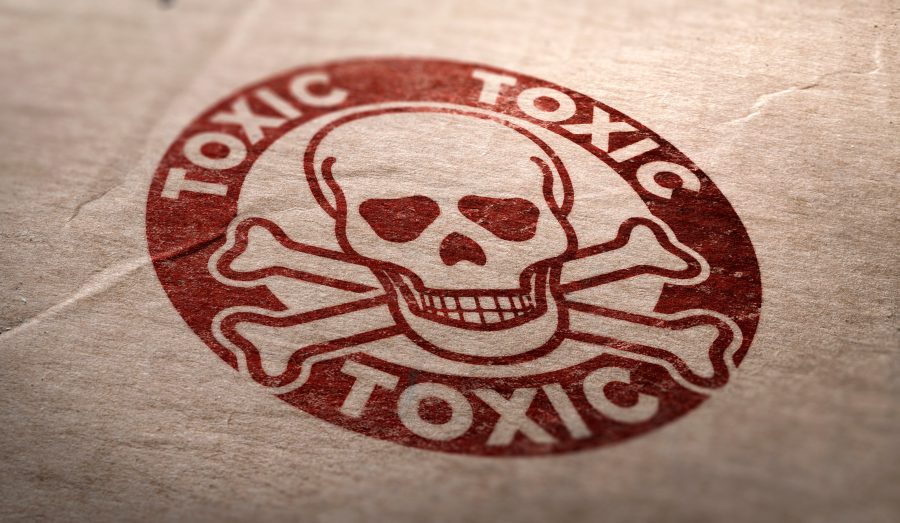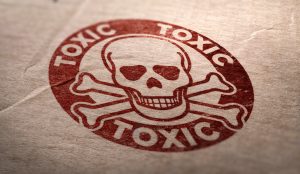 Which Concentrates Are Less Toxic?
Solvent-Based
Solvent-based cannabis concentrates require the use of toxic compounds during the extraction process such as:
Butane (BHO) – Toxic
Propane (PHO) – Toxic
Carbon Dioxide (CO2) – Toxic
BHO begins with packing the plant material into an extractor vessel, where solvents will pressurize, wash, and extract the desired plant compounds, which are then collected in a liquid form. At this point, the hash maker must put the solvent mixture through a purging process to remove the harmful chemicals.
But are those chemicals always completely removed?
Solventless
Contrary, the solvent-less extraction of rosin with a heat press is 100% chemical free.
The heat press method involves placing fresh flower between two heated plates and letting nature run its course.
The end result being a completely solvent-free cannabis concentrate known as rosin.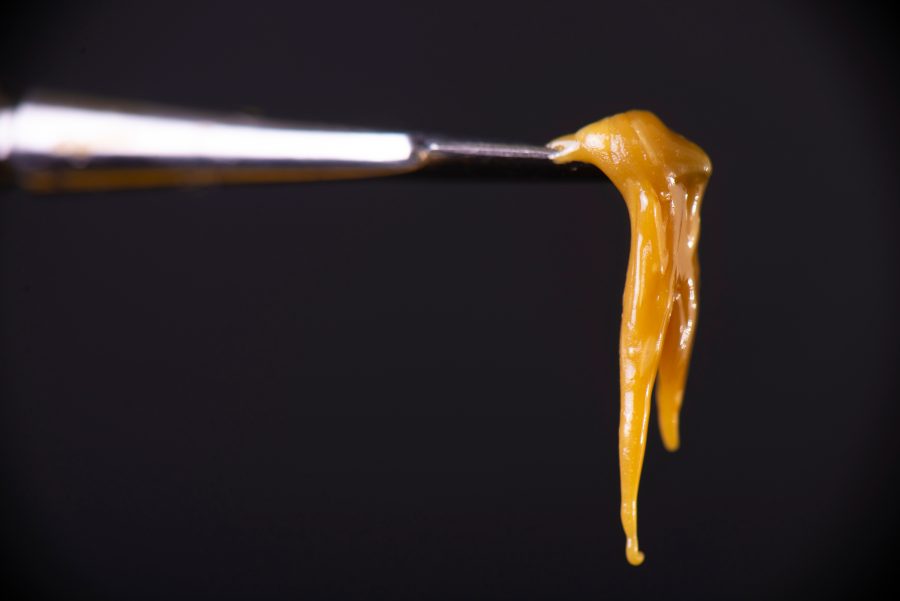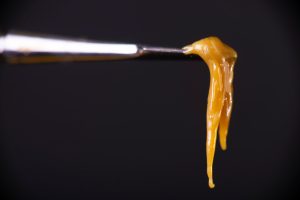 Which Concentrates Are Easier To Make?
Solvent-Based
Most solvent-based methods are left to professionals using expensive, high-quality equipment in a specified cannabis concentrate laboratory. The purging process for solvent-based products can take up to 72 or more hours. Not to mention the complexity and risk involved ensuring the solvents are completely absent from the final product.
Solventless
With the use of a heat press, creating your own solvent free cannabis concentrates has never been easier.
Our professional grade NugSmasher® heat presses are designed to give everyone the opportunity to create their own rosin, at home.
Risk-Free – No Explosions or Danger
Fast – Concentrates Made In Minutes
Easy – No Degree Required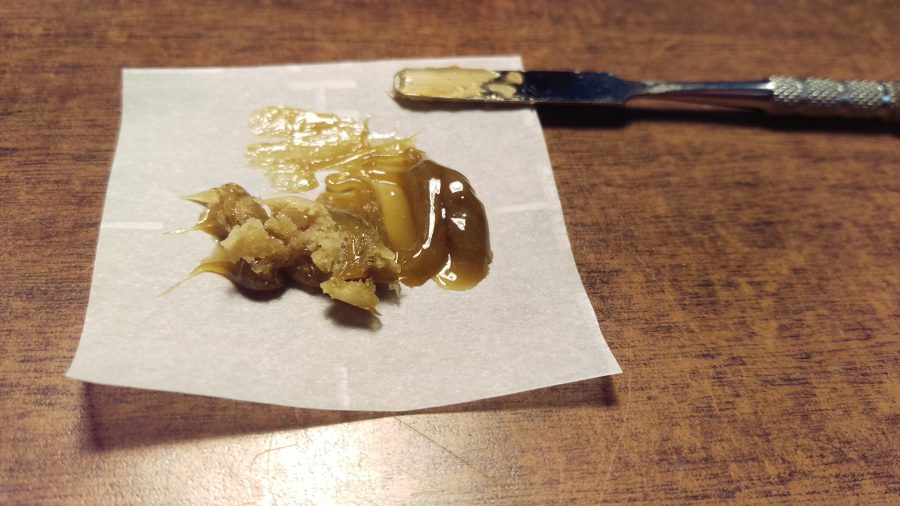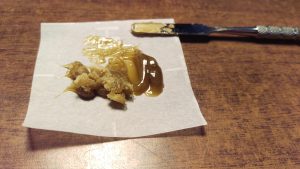 Is Solventless The Future Of Dabbing?
With all of this growing information, it is hard to imagine that the majority of concentrates being consumed at this time are actually solvent-based.
However, with growing techniques and products, creating solventless cannabis concentrates has never been easier and we may see more people shift their preference in the future. 
Our mission, here at NugSmasher®, can be put into three words – Rosin Made Simple™. We want to give everyone the opportunity to create their own solventless cannabis concentrates, in the comfort of their own home:
– Quickly
– Affordably
– Easily
If you want to see more of what these magnificent heat presses can do, watch this video of us extracting pure solventless THCA, using a NugSmasher® Touch. Enjoy!