GET REWARDED BY REFERRING YOUR FRIENDS AND FAMILY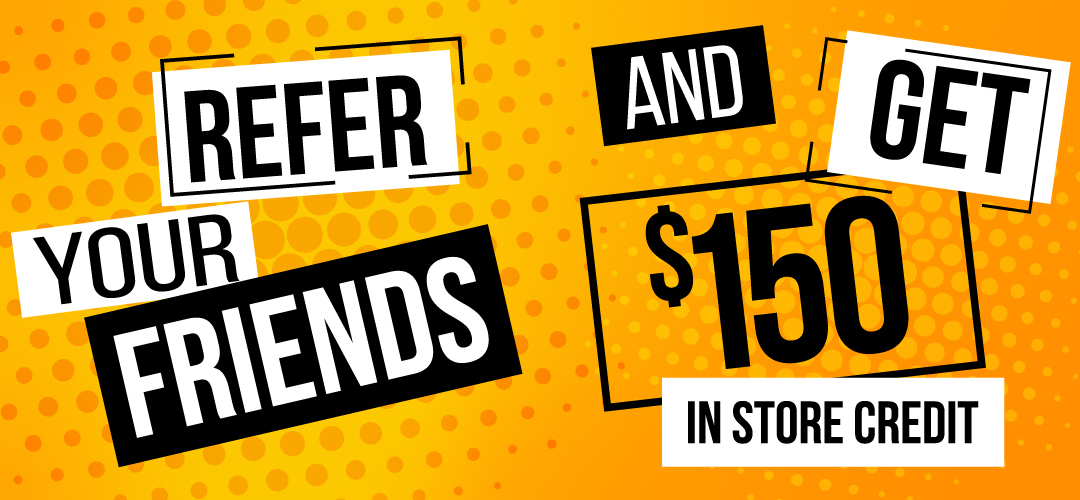 For a limited time NugSmasher® will pay $150.00 store credit to anyone that refers us a customer who purchases a NugSmasher® Rosin Press. Please fill out the form below prior to the sale taking place in order for your referral to count. In order to be eligible for the promotional credit please fill in all the fields.
Program only available to retail customers, any promotional store credits are only valid on NugSmasher.com and may not be redeemed for cash.